Our editorial team uses a strict editorial review process to compile all reviews, research, and evaluations of any kind. Our company, WallStreetZen Limited, is supported by our user community and may receive a small commission when purchases are made through partner links. Commissions do not affect the opinions or evaluations of our editorial team.
As the name implies, a full service broker provides a multitude of services, from trade execution to tax advice to retirement planning.
But do you really need all of that, or should you skip the fees and stick with a discount broker?
It depends.
On the one hand, a full service brokerage firm charges more fees. But it also offers a difficult-to-measure sense of ease and comfort that their services can provide.
On the other hand, some investors are better suited to a DIY approach — armed with the right resources and tools, they do just fine with a discount broker.
Is a full service broker right for you? Keep reading for a comprehensive review of full service brokers including what they do, the pros and cons, and several worthwhile alternatives.
Don't need a full service stockbroker? Explore these lower-cost alternatives:
What is a Full Service Brokerage?
Full-service stockbrokers are like five-star hotels with all the amenities.
A full service broker provides comprehensive, personalized investment management. They also provide discretionary portfolio management, which means they trade on your behalf.
They also typically offer tax planning advice, retirement planning, research, and other services.
How your portfolio is ultimately managed is determined by a consultation or questionnaire with the firm that typically covers:
Your starting capital
Your recurring expenses
Your ability and desire to take on risk
Your short and long-term financial goals
However, this "white glove" service comes at a cost. For that reason, many investors choose a more DIY approach with discount brokers like eToro or Public.
Both approaches have their benefits. Depending on your preferences and circumstances, one style might be more appropriate. Let's dive in: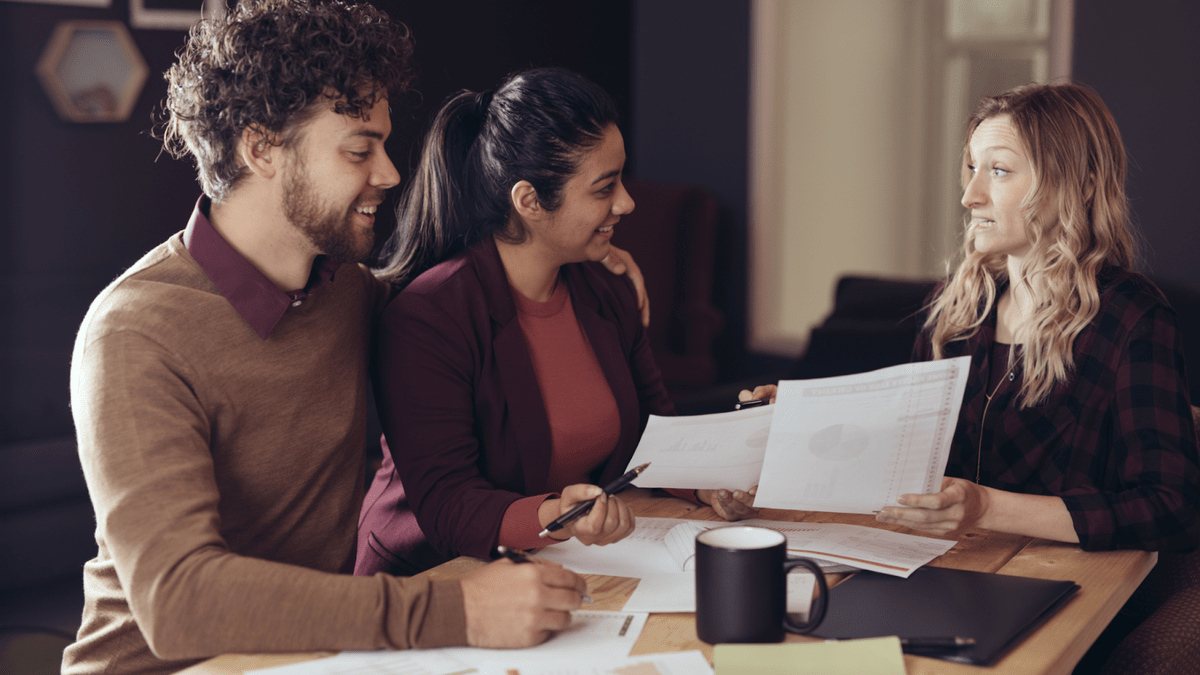 Differences Between a Full Service Broker and a Discount Broker
While both types of brokers offer investment trading services, there are some important differences:
Full service brokers involve more human involvement. The brokerage firm works directly with you and offers various financial services above and beyond trade execution. However, these services come at a higher cost than discount brokers.
Discount brokers are typically self-directed. You'll rarely speak with a representative at a discount broker. Instead, you execute your own trades via a digital platform.
| | | |
| --- | --- | --- |
| | Full Service Broker | Discount Broker |
| Service Offering | Trade execution, financial advice, discretionary trading, tax advice, research, and other services | Mostly self-directed trade execution |
| Cost | Typically far costlier. Annual fees typically range from 1% to 2% of your total assets being managed for discretionary accounts. | Most discount brokers offer low or no-commission trades; many offer low or no minimum balances. |
| Financial Advice? | Yes | No |
| Suitable For | Wealthy investors who can justify the higher service costs.Individuals seeking peace of mind from industry professionals. People who are less comfortable navigating digital platforms and mobile apps. | Investors with lower amounts of initial capital to invest. Individuals who prefer performing their research and making their own trade decisions. Investors comfortable with digital platforms and mobile interfaces. |
Full Service Brokers vs Financial Advisors
Financial advisors are part of the package with full service brokers.
While discount brokers usually only execute trades, full service brokers typically advise on investments using professionally designated financial advisors.
In most cases, financial advisors that work for full service brokers possess an industry-approved certification, like the Chartered Financial Analyst designation.
These certifications signal to potential clients that the professional likely possesses the skills to manage finances prudently.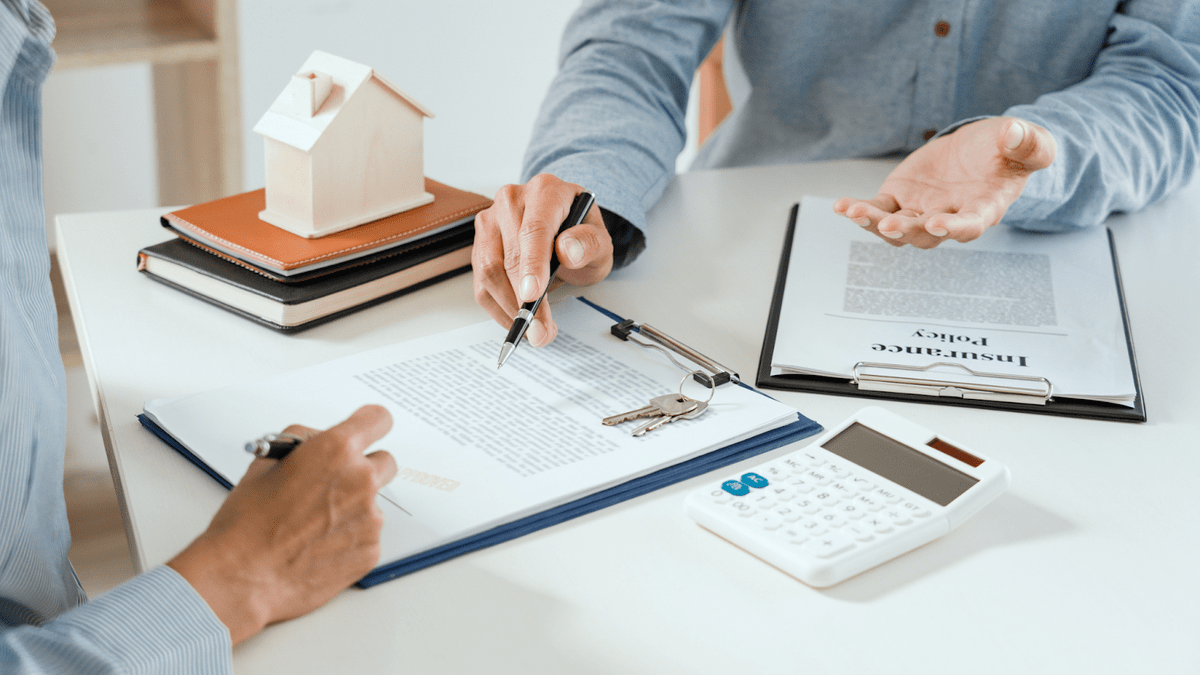 Should You Use a Full Service Brokerage Firm?
There are several reasons why you might want to use a full service brokerage firm:
You're intimidated by the markets and want the peace of mind that comes with working with trained industry professionals.
You're a high-net-worth individual who can justify the cost. Full service brokerage firms often require large asset bases to become a client — sometimes $1 million or more.
You're uncomfortable navigating the increasingly digital-only platforms used by discount brokerages.
Here are some of our top picks for full service brokers.
The 3 Best Full Service Brokers:
1. Morgan Stanley

With great wealth comes great complexity. Morgan Stanley's Private Wealth Management can help simplify things.
This premier division offers clients a "hands-on tailored approach" to asset management.
This bespoke service offers far more than trade execution, including:
Customized alternative investment strategies
Trust and estate planning
Access to alternative investments
Impact investing
Cybersecurity services
Lifestyle advice
Morgan Stanley's hands-on approach and range of services make it one of our top picks for a full service broker.
2. Charles Schwab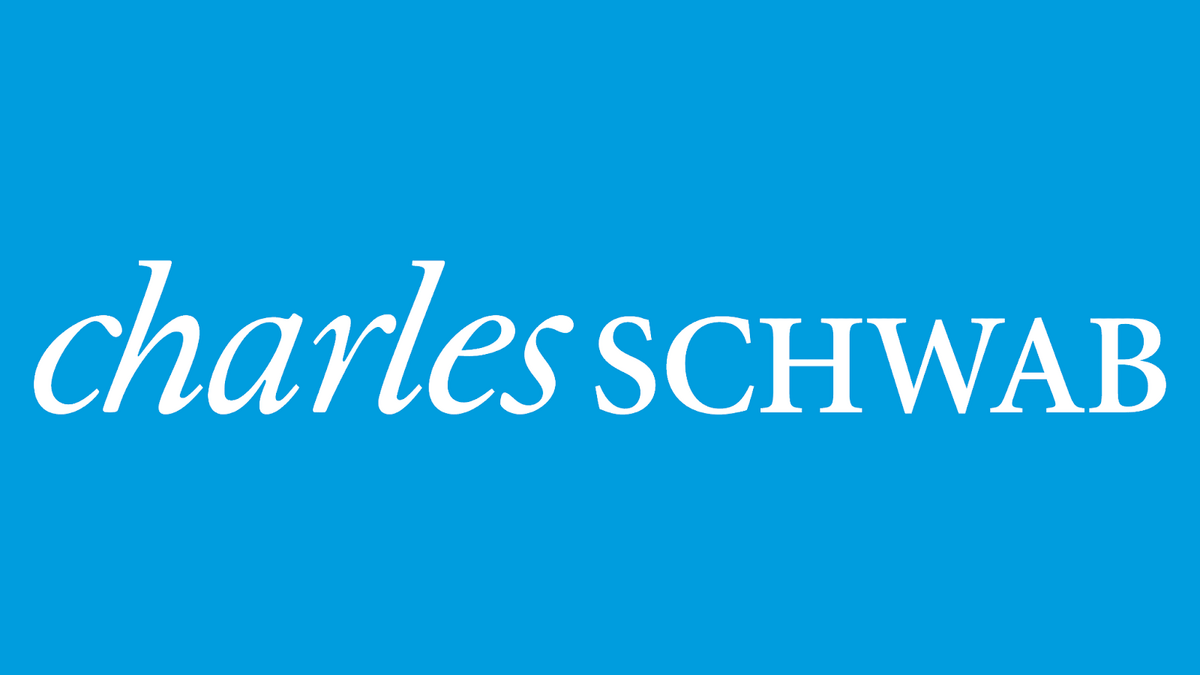 Charles Schwab offers a range of brokerage accounts, from digital-only with no minimum account balance to fully-serviced advisory accounts requiring a minimum $1 million account balance.
When it comes to high-net-worth individuals, they really pull out all the stops. Schwab Advisor Services offers you:
Access to a wide range of investment types
Access to advisors
Banking services
Trust services
Estate services
Tax planning
And more…
Attention to detail and a wide array of services make Charles Schwab one of our top picks for full service brokerage accounts.
3. JP Morgan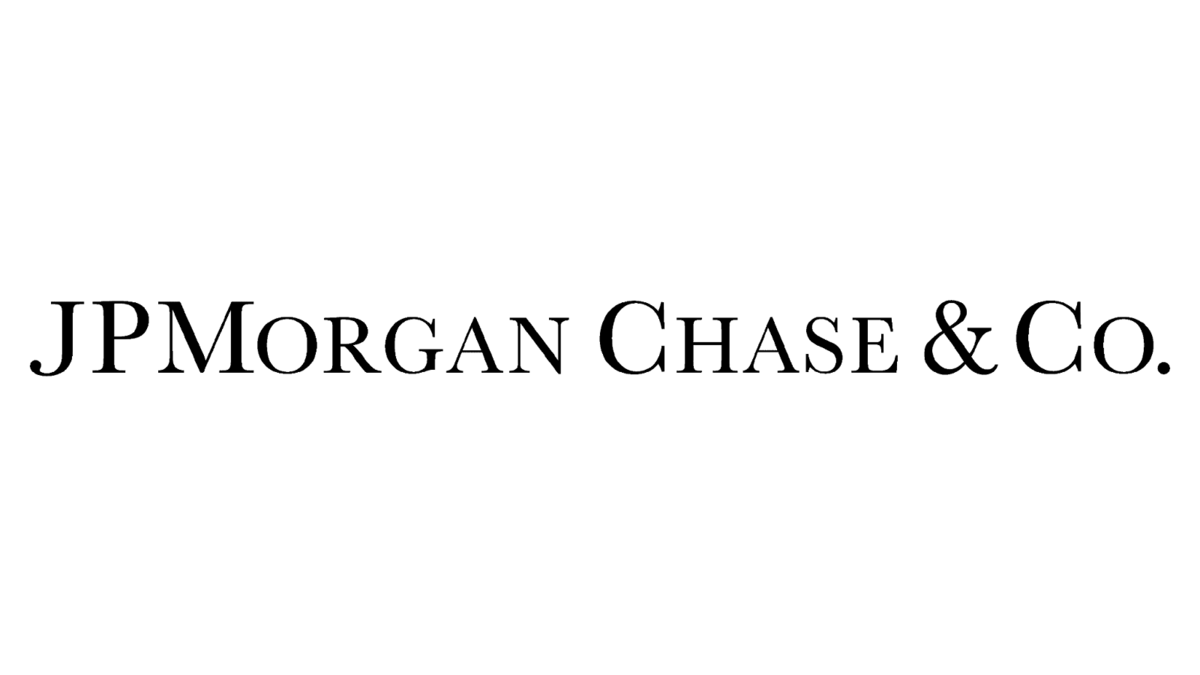 Like Morgan Stanley and Charles Schwab, JP Morgan is a well-established and trusted financial institution. JP Morgan offers a variety of investing tiers.
Its top-tier service is the J.P. Morgan Private Client Advisor program, which involves:
Working in person, one-on-one with a dedicated advisor in your community
Personalized financial strategy
Customized portfolio
Wealth planning and advice
Banking services
Tax planning
And more…
Worth noting: J.P. Morgan also offers self-directed investing. They also offer an in-between option called J.P. Morgan Personal Advisors where you work with a team of advisors remotely to craft a personalized financial plan and help you build a portfolio.
Should You Use a Discount Broker?
For many people, using a discount broker makes the most sense. You should consider a discount broker if the following apply:
You're confident in your investment abilities. In other words, you prefer to make buy and sell decisions independently.
You are not high net worth. If you have a lower net worth, you may not be eligible for a full service brokerage account, making a high-quality discount broker the next best option.
You are comfortable navigating digital platforms and mobile apps.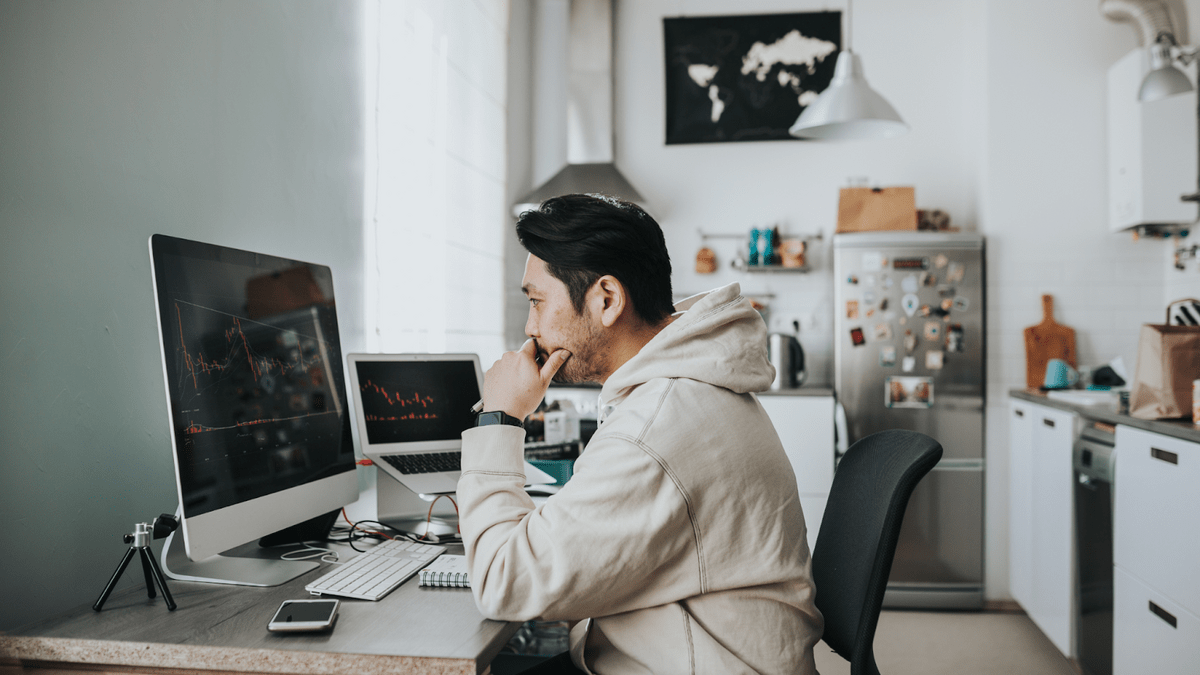 The 3 Best Discount Brokers:
1. Public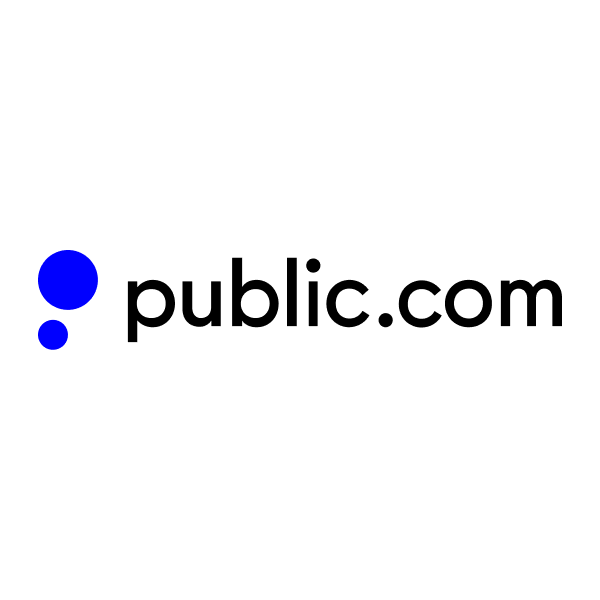 Public is our favorite discount broker. Here's why.
First, clients enjoy the same SIPC and FDIC insurance and bank-grade encryption you'd find at major institutions like Charles Schwab and Fidelity.
Next, you have the ability to trade most major assets — stocks, ETFs, crypto, and even more obscure alternative assets like art and collectibles on this single platform. This is not a common feature. (Want more? Check out our comprehensive review of Public.)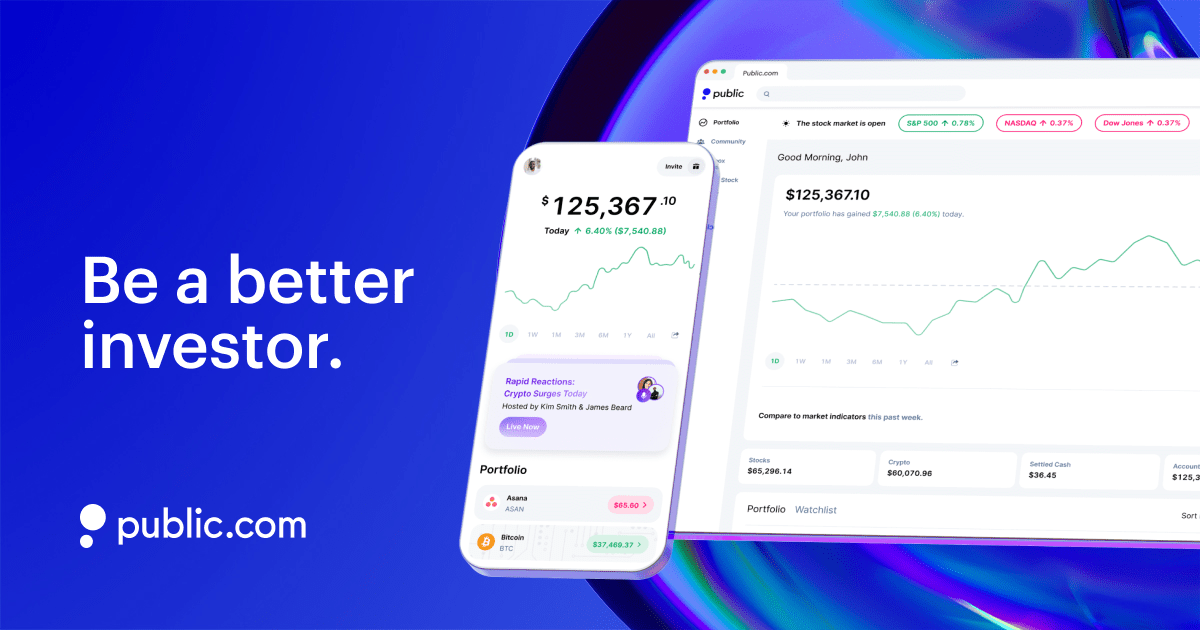 Plus, Public is among the more social platforms — so if you like interacting with other investors, it might be a good pick for you.
2. Fidelity Investments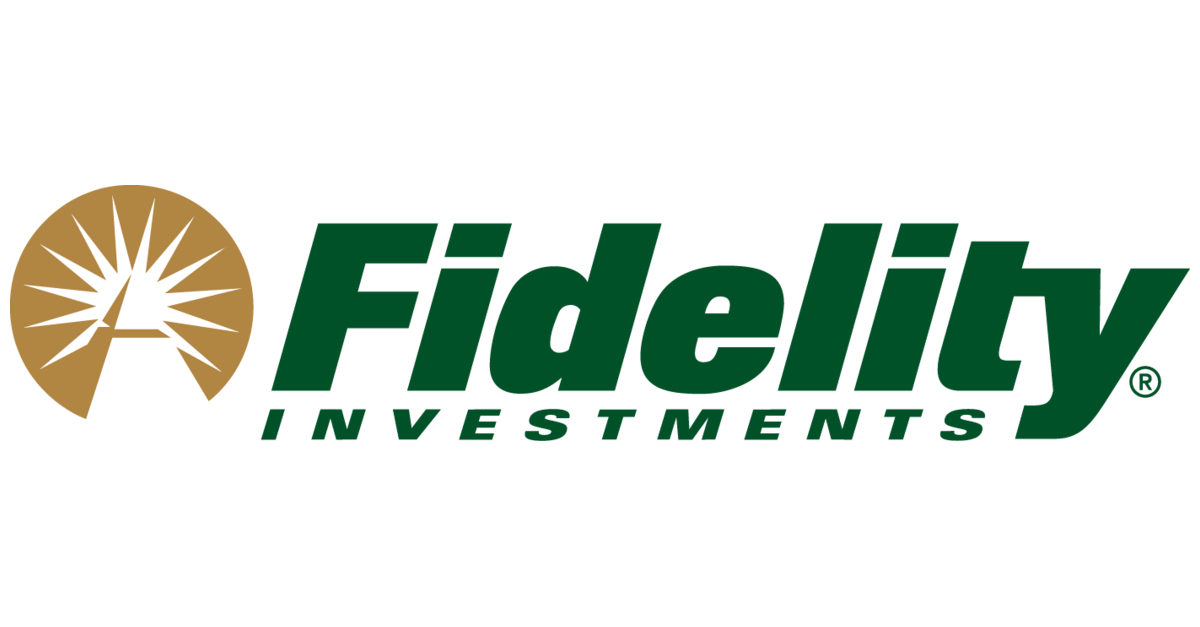 With 80 million users and $3.6 trillion in assets under management, Fidelity Investments enjoys one of the largest market shares of all brokerage firms.
But it's also one of the top discount brokerages for beginners. Here are just a few reasons why:
You can trade stocks, ETFs, options, and even crypto.
Commission-free trading
You can start passively investing with a $0 minimum balance.
There's a lot to love about Fidelity (learn more in our Best Discount Brokers post) — it's accessible and offers a lot of features without costing an arm and a leg.
3. eToro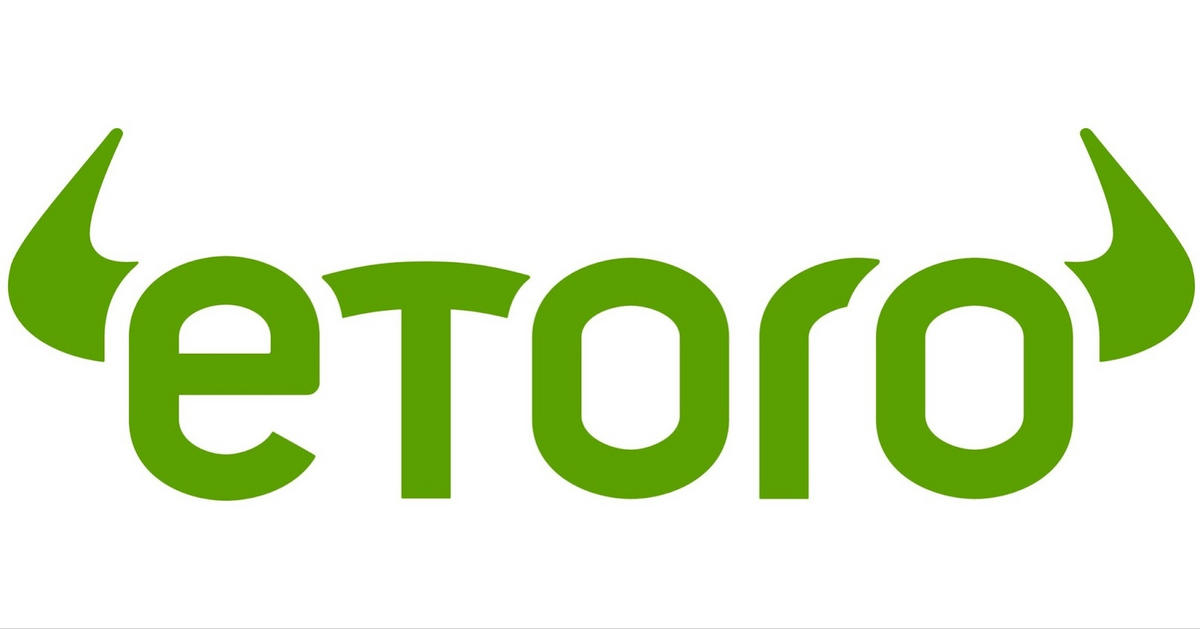 When it comes to learning from other investors, eToro reigns supreme.
Whether you're a beginner, advanced, or anywhere in between, this unique free platform gives traders insight into the wisdom of peers in the market.
The platform allows you to trade stocks, crypto, fractional shares, ETFs, and options, with only a $10 minimum deposit.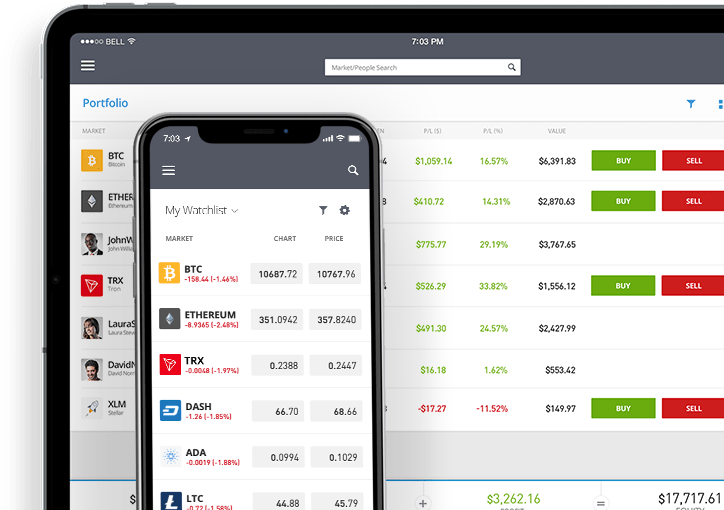 Plus, eToro's has a truly unique feature: CopyTrader, which lets you see the returns and portfolio holdings of eToro's top-performing investors. You can use this information to learn and inform your own trades.
Your capital is at risk. Other fees apply. For more information, visit www.etoro.com/trading/fees.
81% of retail investor accounts lose money when trading CFDs with this provider. You should consider whether you can afford the high risk of losing your money before investing with these products.
What About Robo-Advisors?
It's increasingly difficult to discern the difference between the various brokerage offerings. In many cases, financial institutions will offer services that straddle the line between full service and discount.
Robo-advisors are one such example.
Where once a financial consultant might sit with a client and ask numerous discovery questions before recommending a portfolio, now, in many instances, that job is automated.
For this reason, robo-advisor platforms can often offer lower fees than traditional full service brokers.
For many individuals, robo-advisors strike the optimal balance between cost and access to professional investment management. Here are a few we like:
Betterment
Betterment is a great option for investors who want portfolio management without the higher costs associated with full service brokers.
Betterment charges as little as 0.25% to manage investment accounts, far lower than a comparable, traditional broker, like Edward Jones, which charges 1.35%.
Plus, the platform is clean and intuitive and offers services like retirement planning.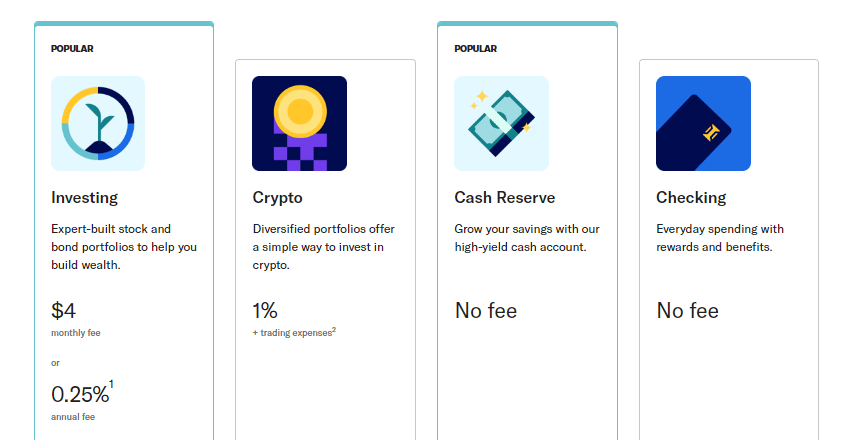 Wealthsimple (for Canadians)

Wealthsimple is our favorite robo-advisor for Canadian investors. Like Betterment, Canadian investors can enjoy automated portfolio management and invest in stocks, ETFs, and cryptocurrency for a lower fee than active management.
Wealthsimple also offers access to private credit, a unique offering typically reserved for higher net worth individuals at full service brokerage firms.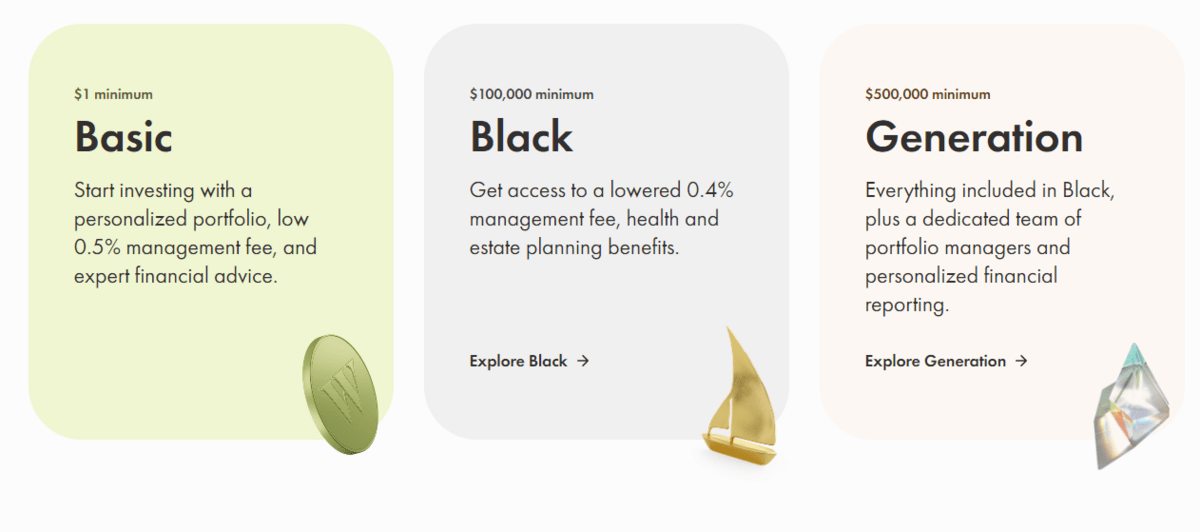 Don't need a full service stockbroker? Explore these lower-cost alternatives:
Your capital is at risk. Other fees apply. For more information, visit www.etoro.com/trading/fees.
Final Word: Full Service Broker
A full service broker might be right for you if you…
Desire bespoke, personalized portfolio management.
Want peace of mind from working directly with an industry professional, like a financial consultant.
Need the broader services they typically provide, like tax planning.
Have a sufficiently large asset base to meet the minimum requirement.
But while full service brokerage firms play an important role for such individuals, their high minimums and high fees rule them out for most average retail investors.
However, self-directed tools have made it a lot easier for people to participate in the markets.
If you're working with a smaller account and are comfortable making your own financial decisions, a discount broker like Public or eToro might be a great fit; if you need a little more hand-holding, consider robo-advisors like Betterment (U.S.) and Wealthsimple (Canada).
---
FAQs:
Which is full service broker example?
Morgan Stanley Private Wealth Management is a full service broker. The service offers individuals a wide range of custom personal financial services, like portfolio management, bespoke investment strategies, and estate planning.
What is the difference between a full service and discount broker?
A full service broker provides a variety of services beyond portfolio management, including access to a financial advisor, tax planning, and estate planning. Discount brokers typically focus on providing low-cost, self-directed digital trading services.
Should you use a full service broker?
You should use a full service broker if you are a high-net-worth individual who desires the peace of mind that comes with working directly with a financial advisor, and want personalization and expanded services, like estate planning.
Who uses full service brokers?
Full service brokers are used by high-net-worth individuals seeking bespoke investment management with a wide range of additional resources, like estate planning and tax advice.
Where to Invest $1,000 Right Now?
Did you know that stocks rated as "Buy" by the Top Analysts in WallStreetZen's database beat the S&P500 by 98.4% last year?
Our September report reveals the 3 "Strong Buy" stocks that market-beating analysts predict will outperform over the next year.